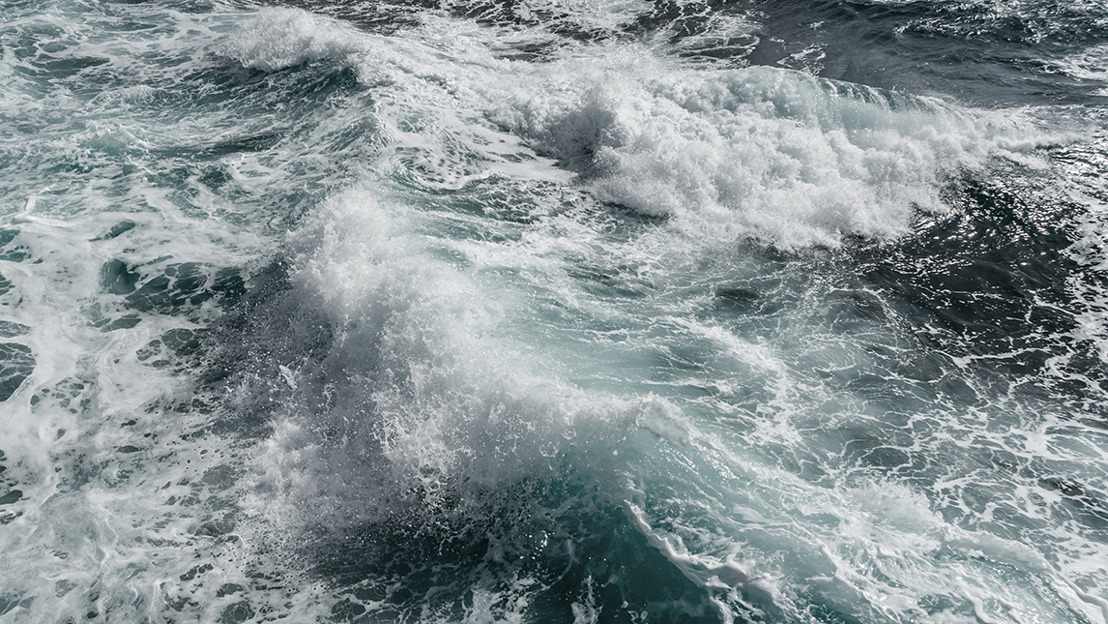 WFO - A cleaner ocean for a better tomorrow
Thursday, May 17, 2018 — WFO has organised over 20 remediation actions from rivers, lakes, seas and oceans, thanks to the help of dedicated fishermen and industry partners around the world. Several clean-ups are also planned for 2018. By starting a new journey with BAUME, WFO has also opted for a fresh new brand logo. Sylvain Berneron, BAUME's designer has created the new logo as part of our collaboration in preserving the oceans.
For this partnership, ocean plastic will be transformed into material that will enable BAUME to create a modern, recycled and recyclable product, while helping them do their part in cleaning the oceans. Through volunteering and collaboration, the common goal is to raise awareness on the importance of protecting our oceans by removing a meaningful amount of plastic from the environment. We will start this year by organising a remediation action in the Azores during summer 2018. Moreover, we are currently working together on a strap for BAUME's next collection that will be made entirely from ocean plastic.
There is no surprise that many companies have started using recycled plastic – including fishing nets or anything that may end up in landfill – to offer consumers more sustainable circular products. By connecting businesses with a trusted network of recyclers, converters and garment producers, WFO enables them to create innovative products that meet the highest standards of quality and safety, while contributing to a better future for our planet. As public awareness is increasing, WFO is confident in its capacity to develop new partnerships worldwide and engage in practically oriented actions to reduce the amount of floating debris.
Find out more on the companies that have recently joined the movement, including the multinational company Henkel and the plastics manufacturer Alpla, here.