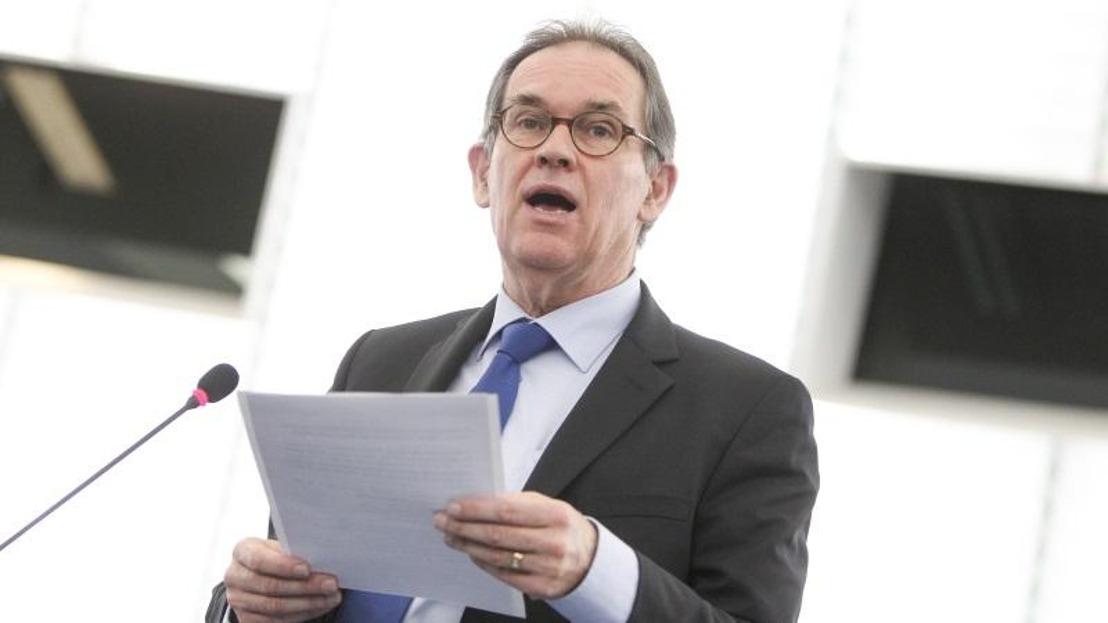 Waste Free Oceans in the news
The circular economy offers a viable solution to the problem of plastic marine litter
Tuesday, March 6, 2018 — MEP Alain Cadec, WFO Champion and Chairman of the Fisheries Committee, wrote an opinion in The Parliament Magazine on how the plastics strategy will help fight marine litter through concrete action. Alain Cadec mentioned his support for Waste Free Oceans, who offers a remarkable example of collaborating with fishermen for their knowledge and capabilities, as well as developing a circular economy that adds value to waste.
The European Commission's plastics strategy to fight plastic waste in our oceans and seas and along our coasts was long awaited.

Marine litter generates considerable pollution; hundreds of millions of tonnes of waste. Around 85 per cent of litter found on beaches is plastic. It was time to remedy the situation.

It's true that the EU already has several instruments dedicated to waste management, such as the directives on lightweight plastic bags and the marine strategy framework. This legislation must be effectively implemented to combat marine pollution.

However, we must establish new rules, particularly when it comes to recycling. The Commission has also proposed stopping littering at sea by revising the directive on port reception facilities. I support this initiative, on which Parliament's fisheries committee will be giving its opinion.

The fight against marine litter is part of the transition to a true circular economy, which allows for proper waste recycling.

We must mobilise all actors: the plastics industry, sea users and public authorities. We cannot ask a single sector alone to make additional efforts - this would be discriminatory and ineffective.

We must consider a horizontal, cross-sectoral approach in order to deal with the issue collectively. The circular economy offers a viable solution to the problem of plastic marine litter.

I sponsor the Waste Free Oceans foundation, which has developed a remarkable recycling model for plastic waste.

It is collected at sea by fishermen and handed over to different specialised recycling companies. This process allows for waste to be used in a new production cycle - a truly virtuous circle.

These types of projects go far beyond the simple environmental dimension. They constitute an industrial cycle that is both ecological and competitive and offers concrete and sustainable solutions to the problem of marine litter. The sector also offers obvious potential for job creation.

We needed political action to combat plastic marine litter and the European Commission has heard our call. What we now need is concrete action.
About WFO
Waste Free Oceans (WFO) is a ground breaking public-private Foundation aimed at mobilising and uniting the fisheries sector, public authorities and the international plastics industry in combating the growing issue of floating litter on the coastlines, at the rivers and in the seas. Various projects have been launched since 2011 and receive the full support of MEP Alain Cadec, Chair of the European Parliament's Committee on Fisheries and WFO Champion.
For more information, contact Letitia at WFO: letitia.florea@wastefreeoceans.org